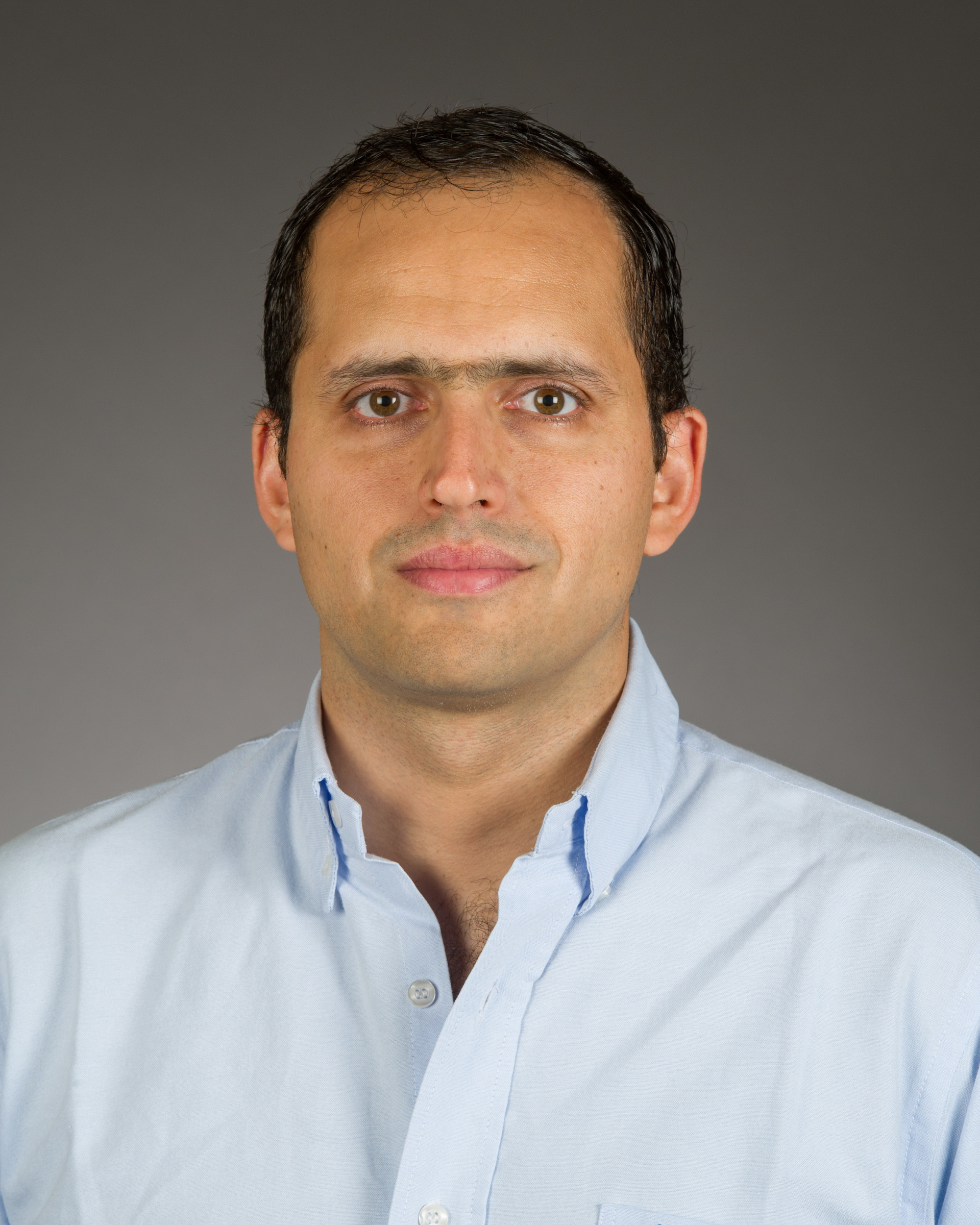 CESAR SOSA-PADILLA
I am the Rev. Thomas J. McDonagh, C.S.C. Assistant Professor of Economics at the University of Notre Dame. I am also a Faculty Research Fellow at the NBER.
During the 2019-20 AY I visited Princeton University as a Peter B. Kenen Fellow.
Research interests: International Macroeconomics, Sovereign Debt and Default, Fiscal Policy.
My CV: here Email: csosapad[at]nd[dot]edu